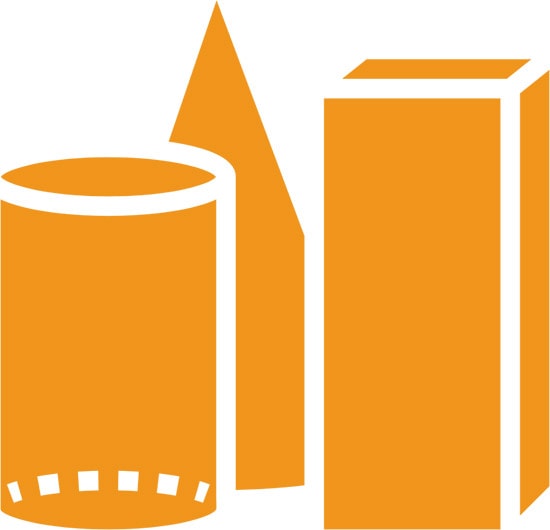 Shape
There are innumerable variations of shapes. What contour should your final product have? Rectangular, square, round, heart-shaped, …
DIMENSIONS
The quotation calculation is largely based on the dimensions of your final product. So let us know your exact desired dimensions. If it is a more complex contour, we need the dimensions at the longest, widest and highest point.

A statement like: "as big as a bar of Milka chocolate" or "as big as a DIN A4 sheet" is not a measurement! We need exact dimensions in numbers.
Attention!
The height information is very often forgotten. We absolutely need the desired height of your product. In most cases this means: length x width x height or diameter x height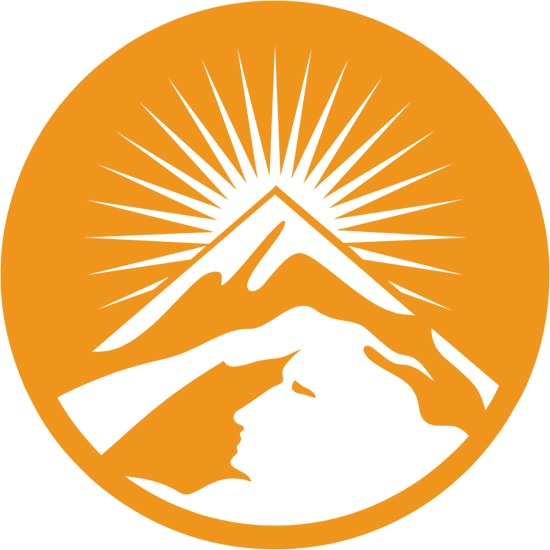 Logo / Photo
If you would like to implement your logo or a photo as a three-dimensional object, attach this to the inquiry as a PDF or JPEG file. So we can get an idea of how your desired shape should look like.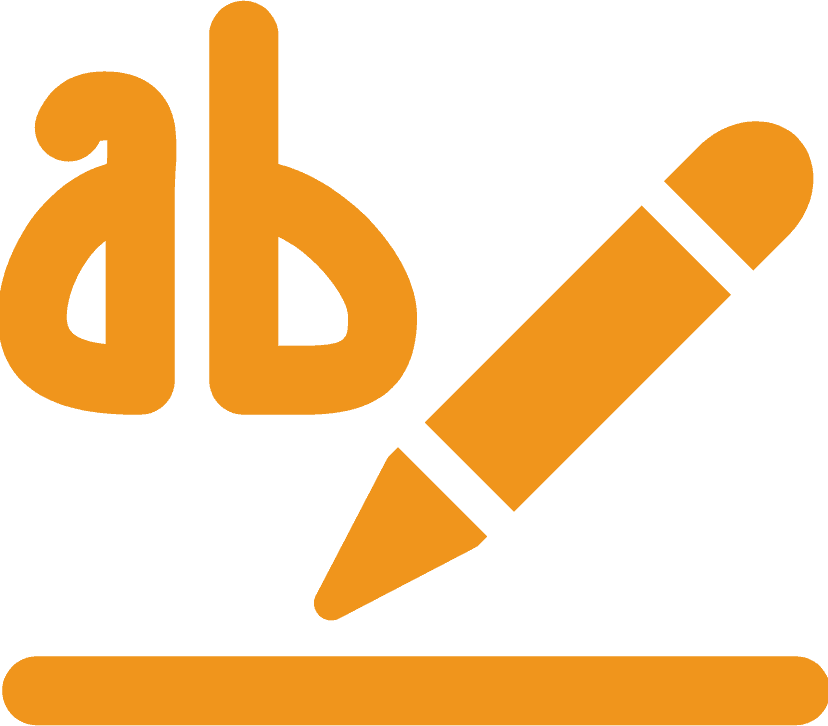 LETTERING
If a lettering is to be implemented with your desired font, then create it in Word and send us the PDF or JPEG file. If there is no desire for a specific font, we use our standard font for implementation.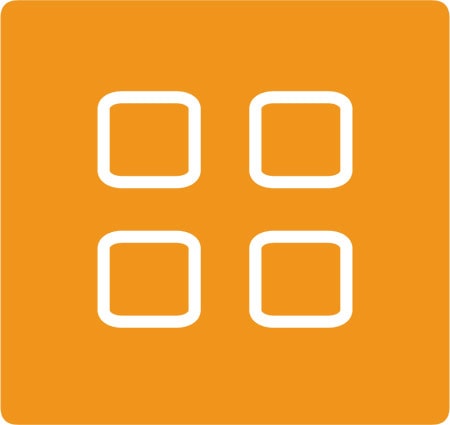 SINGLE MOULD OR MAT
We can create single moulds, but also mats with multiple shapes. Tell us your intended use and whether you are interested in a single mould or a mat (4, 6, 9, … mat?)
MODEL ALREADY AVAILABLE?
You already have a digital model of your industrial form, soap, chocolate, …? Great, attach the model to the inquiry as a STEP file.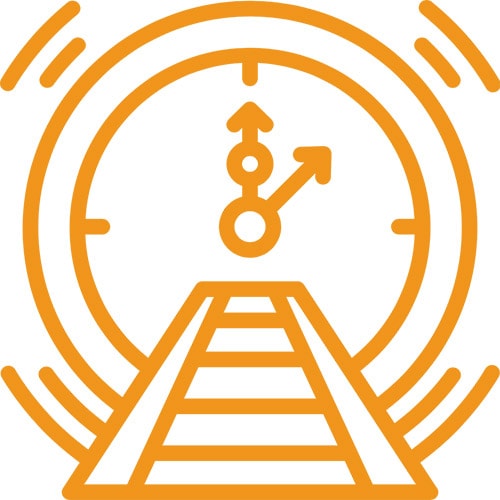 WHAT'S NEXT?
Based on your specified desired shape and dimensions, we will create suitable offers.
If you decide to choose one offer, we will create a digital draft.
Once the final design is approved, we will start producing your silicone molds.